{ width: 312, height: 312, defaultImage: '000785464', layers: '000785464_10204' }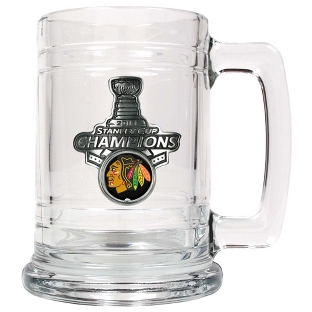 { altImage: '000785464_10204' }

{ width: 48, height: 48, defaultImage: '000785464', layers: '000785464_10204' }

{ altImage: '000785464_1_lg' }

{ width: 48, height: 48, defaultImage: '', layers: '000785464_1_lg' }
Guaranteed Christmas Delivery still available.
See below dates for details.
Back of Mug-Material: Glass, Zinc

Back of Mug-Features: Tankard features the NBA championship logo and the emblem of the winning team

Back of Mug-Capacity: 15 Fluid Ounces

Back of Mug-Size: 3.5" x 3.5" x 5"

Back of Mug-Care Instructions: Hand wash. Dry immediately. Do not put in microwave or freezer.

Back of Mug-Washing Instructions: Hand Wash