{ width: 312, height: 312, defaultImage: '000708425', layers: '000708425' }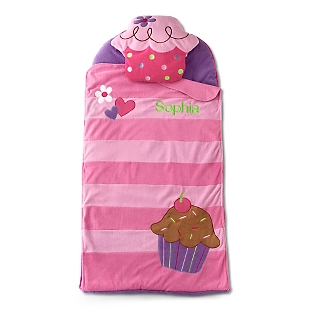 { altImage: '000708425' }

{ width: 48, height: 48, defaultImage: '000708425', layers: '000708425' }

{ altImage: '000708425_1_lg' }

{ width: 48, height: 48, defaultImage: '', layers: '000708425_1_lg' }
Guaranteed Christmas Delivery still available.
See below dates for details.
Nap Mat-Washing Instructions: Machine washable

Nap Mat-Size: Flat -_52.50" x 24.75" x 2.50" Folded - 12" x 8" x 11"

Nap Mat-Features: Nap mat featuring pink stripes, a cupcake design and a removable cupcake pillow. Fold over blanket. Rolls up, easy to carry.

Nap Mat-Care Instructions: Pillow removes for washing.