{ width: 312, height: 312, defaultImage: '000677857', layers: '000677857' }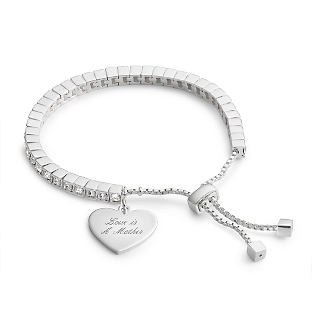 { altImage: '000677857' }

{ width: 48, height: 48, defaultImage: '000677857', layers: '000677857' }

{ altImage: '000677857_1_lg' }

{ width: 48, height: 48, defaultImage: '', layers: '000677857_1_lg' }

{ altImage: '000677857_2_lg' }

{ width: 48, height: 48, defaultImage: '', layers: '000677857_2_lg' }

{ altImage: '000677857_3_lg' }

{ width: 48, height: 48, defaultImage: '', layers: '000677857_3_lg' }

{ altImage: '000677857_4_lg' }

{ width: 48, height: 48, defaultImage: '', layers: '000677857_4_lg' }

{ altImage: '000677857_5_lg' }

{ width: 48, height: 48, defaultImage: '', layers: '000677857_5_lg' }

{ altImage: '000677857_6_lg' }

{ width: 48, height: 48, defaultImage: '', layers: '000677857_6_lg' }
Delivery Dates:
---
Standard Delivery
---
Express Delivery
---
Express Plus Delivery
---
Next Business Day Delivery
Must place your order by 4:00 PM, EST
---
About Shipping Options
Available For Pickup In Store
Pick up after 4 store hours.
Details
Front of Charm-Care Instructions: Store jewelry in its original box or store separately so that it will not scratch other jewelry. To keep your stones their cleaniest and brightest, remove when showering or swimming.

Front of Charm-Features: Lariat bracelet features CZ crystals, adjustable length and comes in a black velvet box

Front of Charm-Material: Brass, Crystal

Front of Charm-Clasp/Closure: Lariat closure (slides to adjust)